Below are some websites that may be of interest to people looking to produce or use biodiesel. If you think a site should be on here but isnt then please contact us

HMRC website. Outlines the current regulations regarding biodiesel taxation in the UK.

The website is currently looking for a new owner but continues to provide a regional map with biodiesel producer listings and contact details for the listed producers.

The Journey to forever website is a very useful site for the home biodiesel producer It now has had over 70 million hits!

Offer a similar service to Biodiesel Filling stations with listings of biodiesel producer and contact details for retailers around the UK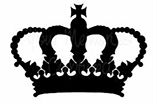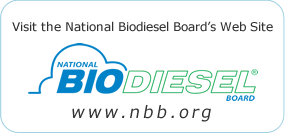 The US National Biodiesel Board
A Useful source of general biodiesel information including what it is and how it is produced. Also gives information of producers based in the US.